Short Hairstyles at Hair Ministry Hair Salons in Ipswich
Are you tired of heavy long hair? Short sleek hairstyles are everywhere this season, but before you go for the chop, we know you will have plenty of questions about whether short hair really is for you. So here are all the answers need plus style inspiration from the Hair Ministry Group of hair salons in Ipswich.

Will short hair look right on me?
Yes, there's a short hairstyle to suit everyone! Whatever your face shape, hair colour or texture, we can help you find the right cropped look.
Can I style my short hair?
Certainly! There are many looks you can experiment with if you have short hair. You could add texture, curls, slick it back, straighten it, perhaps add a quiff or colour – it's up to you! Of course, if you have a seriously short cut, your options might be slightly less, but with such a cool haircut, why worry?
Will my short hair be fashionable?
Short hair is always chic, but it's particularly fashionable this season. From the catwalks to the red carpet, models and celebrities wanting to make a style statement are ditching their long locks in favour of short, sharp hairstyles.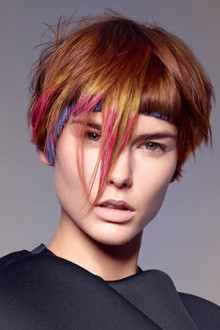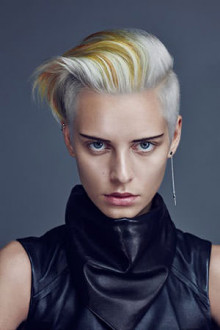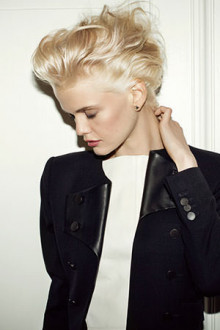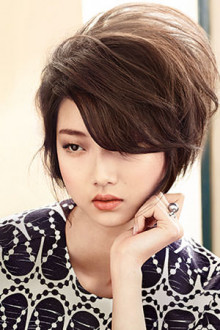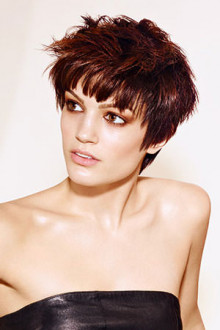 Top Benefits of Short Hair
1) Styling is Quick and Easy!
No more spending hours straightening or dragging a brush through long tangled hair! A short hairstyle means you can be ready in an instant – even your bedhead can look cool! If you do want to style it properly, you'll be amazed at how little time it takes. So, save yourself some time and effort – book an appointment for a haircut at The Hair Ministry in Ipswich.
2) Save time on Washing and Drying
Short hair makes life so much easier as you'll be in and out of the shower in no time – you'll use a lot less shampoo and conditioner too! Even better your short hair will dry in a fraction of the time your long hair takes – and it won't drip everywhere either!
3) Focus on your face
Your cropped hair will act as a frame for your face rather than hiding it – which means it's the perfect opportunity to freshen up your makeup and try some new statement looks.
4) Keep Cool
Long hair can feel like a blanket around your shoulders on a sunny day, leaving you looking hot and bothered. With a short style on the other hand, you'll be as cool as a cucumber.
5) Short Hair is Healthier Hair
By cutting away any dry split ends or over-processed hair, you reveal softer, healthier hair underneath. You could even consider adding a brand-new colour to your short hairdo – your natural, soft hair will 'take' the hair dye very well. You can find out more about our hair colour services here.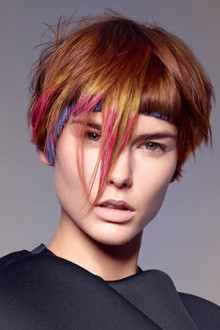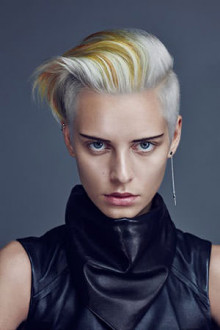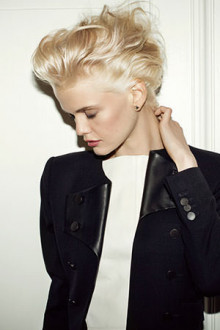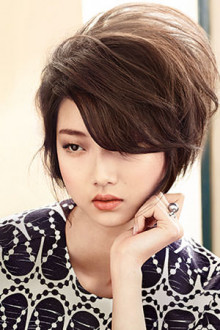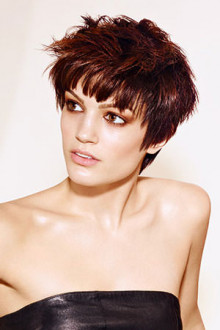 Book Your Hair Appointment at Hair Ministry Hair Salons in Ipswich
If you're feeling inspired to go for the chop, we know you won't regret it! Call your local salon or book online using the links at the top of the page.
Areas We Cover
Pinewood
Capel St Mary
Kesgrave
Ipswich
---